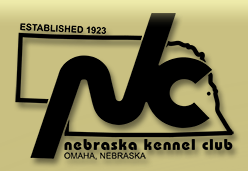 Nebraska Kennel Club
Barn Hunt Trials
Oct 19 - 20, 2019
The Nebraska Kennel Club would like to thank all the exhibitors, judges, and the volunteers who helped make our October Barn Hunt Trials a great success! Below are links to photos from the event. Because of the simultaneous trials in two rings and the number of exhibitors I was not able to get pictures of each trial.
Click the "DOWNLOAD" button beneath the photo to save a high-resolution copy (suitable for printing). I give permission for viewers to download and use any photos they wish free of charge.
Feel free to contact me for any photo requests